Guru Pournima 2023 Utsav
Saturday July 1 to Monday Jul 3, 2023
at Shirdi Sai Baba Mandir, Hampshire(NW Chicago), IL
Main day - Sun Jul 2 - 8 a.m.to 10 p.m.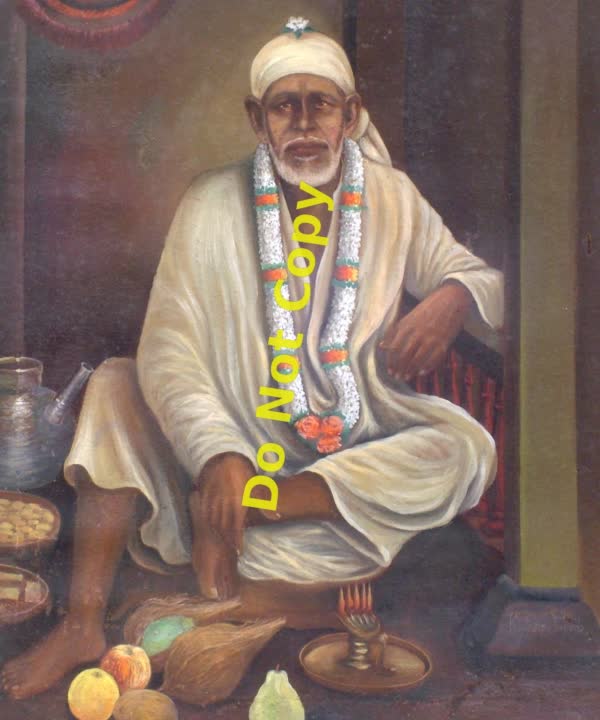 Guru Pournima is an annual event held on the full moon day of the lunar month of Ashada according to the Hindu calendar (Western Solar month of July). This auspicious event held to honor Spiriual Masters is popularly also called as Vyasa Pooja.
---
What are the event timings?
Sevas (inlcuding sponsored):
During Day: 9:45 am to 12:00 pm
During Evening: 5 pm to 8 pm.
Darshan timings (to seek Baba's blessings):
From 10 am to 8 pm

Main day Sun Jul 2nd

I can't visit Baba Temple. What can I do at home?
One can observe the festivities by spending the auspicious day engaged in activities of Spiritul pursuit such as Shri Sai Satcharita parayan, etc.

Those who regularly perform pooja at home may follow the Shodasa opachara method and if time is a constraint at a minimum can perform pancha opachara pooja.

Have more questions?

Q) How did Guru Pournima start in Shirdi?

The Marathi book, Shiladi states that once, in 1908, Tatyasaheb Noolkar came to Shirdi and stayed in Chavadi. One day Baba told Madhavrao to tell him to worship that post (pillar). The post Baba showed was near the Dhuni and Baba used to lean on it. That was the day when Noolkar was glad to have chance to worship at least the post in Masjid. Then Madhavrao Deshpande went into the Masjid. Baba told him to worship the same post along with Noolkar. But Madhavrao refused and insead requested to allow him to worship Baba himself. At last Baba gave the permission.

Dadasaheb Kelkar was unaware of this Puja. Tatya Kote Patil was called from the field. People gathered the 'Puja' material. Dhoti was brought and people offered Dhoti to Baba, and worshiped him. That day happened to be the Pournima (full moon day) of Ashada (July) month traditionally celebrated as Vyas or Guru puja day. Baba had no use of clothes and puja material brought for the worship but he gave permission in order to start the routine of Vyas/Guru puja. Thus this Puja that started during Baba's time continues even now and is of great importance among devotees of Shri Shirdi Sai all over the world.


Q) The information I am looking for is missing! What should I do?

Please send us your question by whatapp, text, email or call us. We will do our best and get the suitable answer for you.
---

If you look at Me, I look at you.

- Shirdi Sai Baba
Have a question? or comments send us an email or text
Shirdi Sai Mandir
@ Shirdi Sai Baba Sanstha
12N950 IL Route 47 Hampshire, IL 60140-9105
Tel: (847) 931-4058 :: Email: maildrop (at) saibaba.org
Web: https://saibaba.us or Text us: (847) 565-9674
© 1996-2023, Saibaba.Org